We arrange the work for you.
Whether you are looking for a new job role, or your next worker of the month, we can assist you.
Our GLAA licensed agency operates all across the UK to connect people with businesses.
We specialize in supplying hard-working and effective workers to farms, food production facilities, warehouses and more. We support the UK's economy and production from the ground up.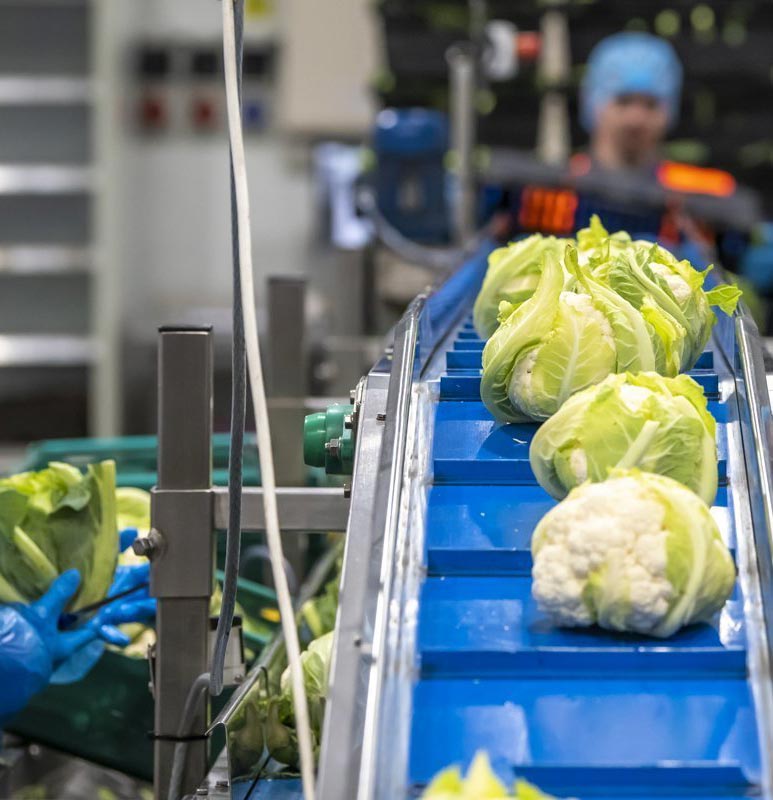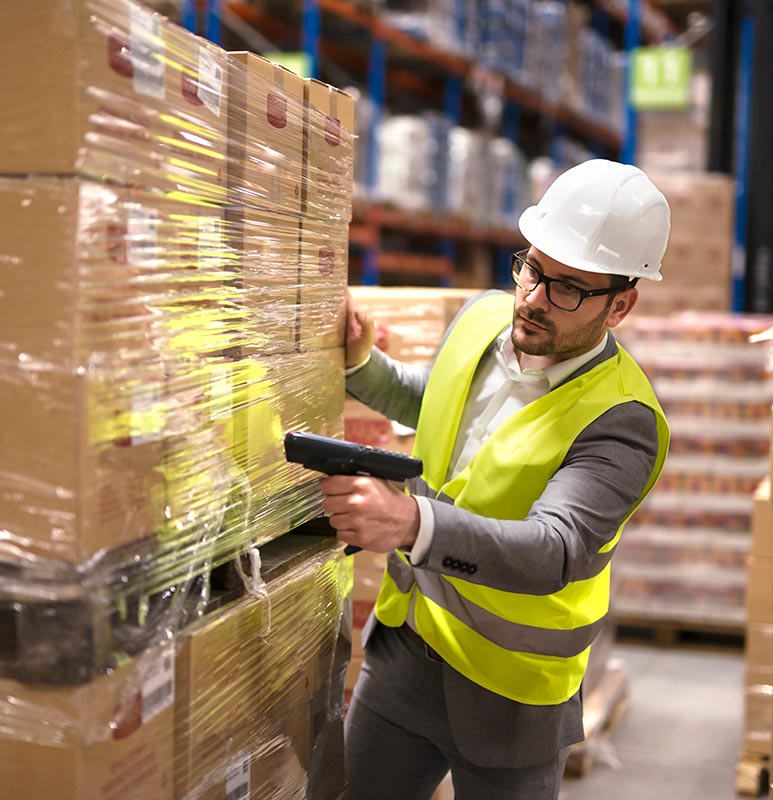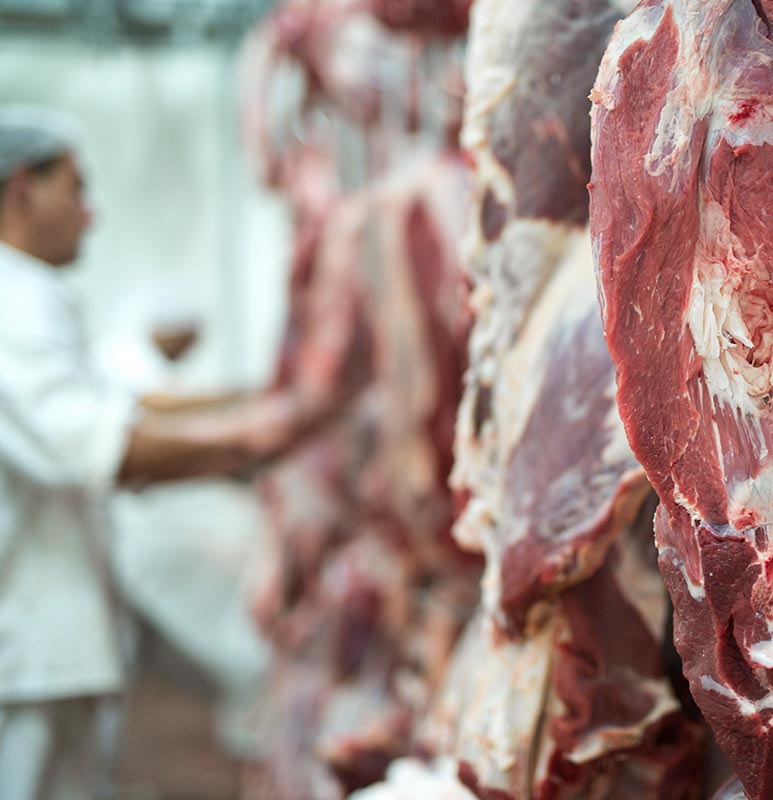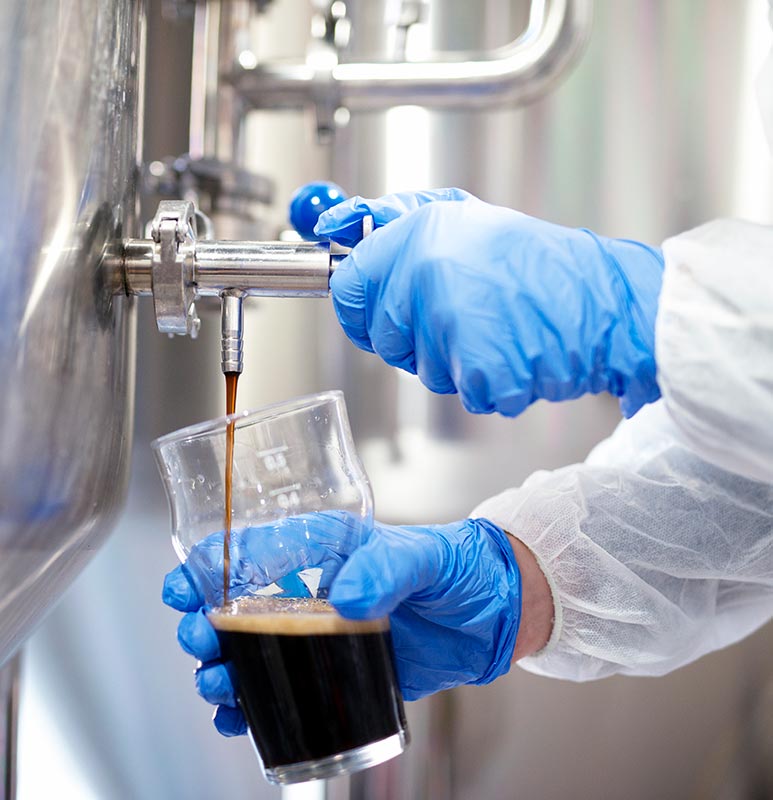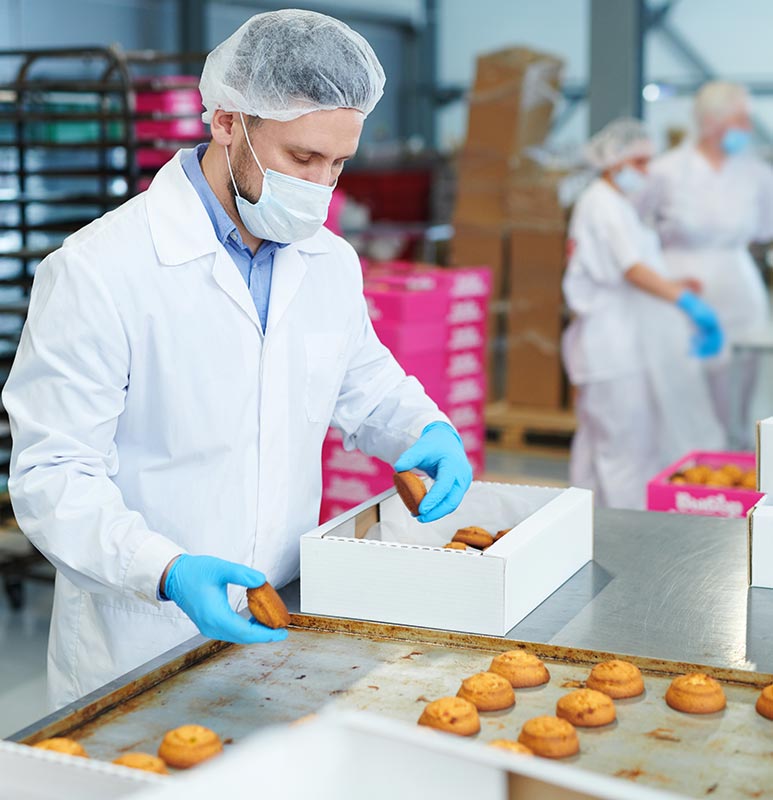 We cover the following areas
Agriculture isn't just about farming; it has an enormous range of career opportunities. The massive food and drink sector rests on the backbone of the farming sector, which means in agriculture, there are jobs for everything in between the farm and the store.
The United Kingdom has a long history of manufacturing, which contributed to Britain's early economic growth. Today manufacturing is a huge, high-value area of employment, and is incredibly vital to the country's economy.
Food packers are responsible for preparing and packing food and drink products. These products can include meat, vegetables, fruit, pre-cooked meals and drinks. Food packers typically work in a production line environment. People who can perform repetitive tasks efficiently are good fits for such a role.
Warehouses are a vital part of the UK supply chain. They hold goods and equipment until they're ready to be distributed to our shops, stores, supermarkets, and for online deliveries. There are plenty of warehouse operative jobs available in almost every region of the UK, at every time of the year. Employers mainly look for energy, enthusiasm and a 'can-do' attitude.
Picking and packing is a critical step in any order fulfilment process. First, all items in the customer's order are collected, picked. Next, the items are put in appropriate packaging, ready for shipping to the customer. The speed, skill and accuracy of the process has a big impact on customer experience.
When you click on a product, something, somewhere, moves. The distribution centre is responsible for the despatch, receipt and management of goods within the organization. Its primary objectives therefore centre on timeliness and efficiency.
When you are in the hospitality industry you make a difference in people's lives as the business is all about people. No matter if you are driving a golf cart, cleaning rooms, cooking a meal or carrying suitcases or if you are involved in management you are in a position to make somebody's day. A smile, a helping hand, that little detail. It is all about making people happy.