22 July 2021
We are here and help to hire – The Invisible Wall
We know it wasn't easy and it won't be easy. 
What a difficult year it was. Not only difficult, but we also found a word best suitable for this period: Life changing.
Since Covid-19 appeared the world changed, and every single living creature and non-leaving inside of it changed as well.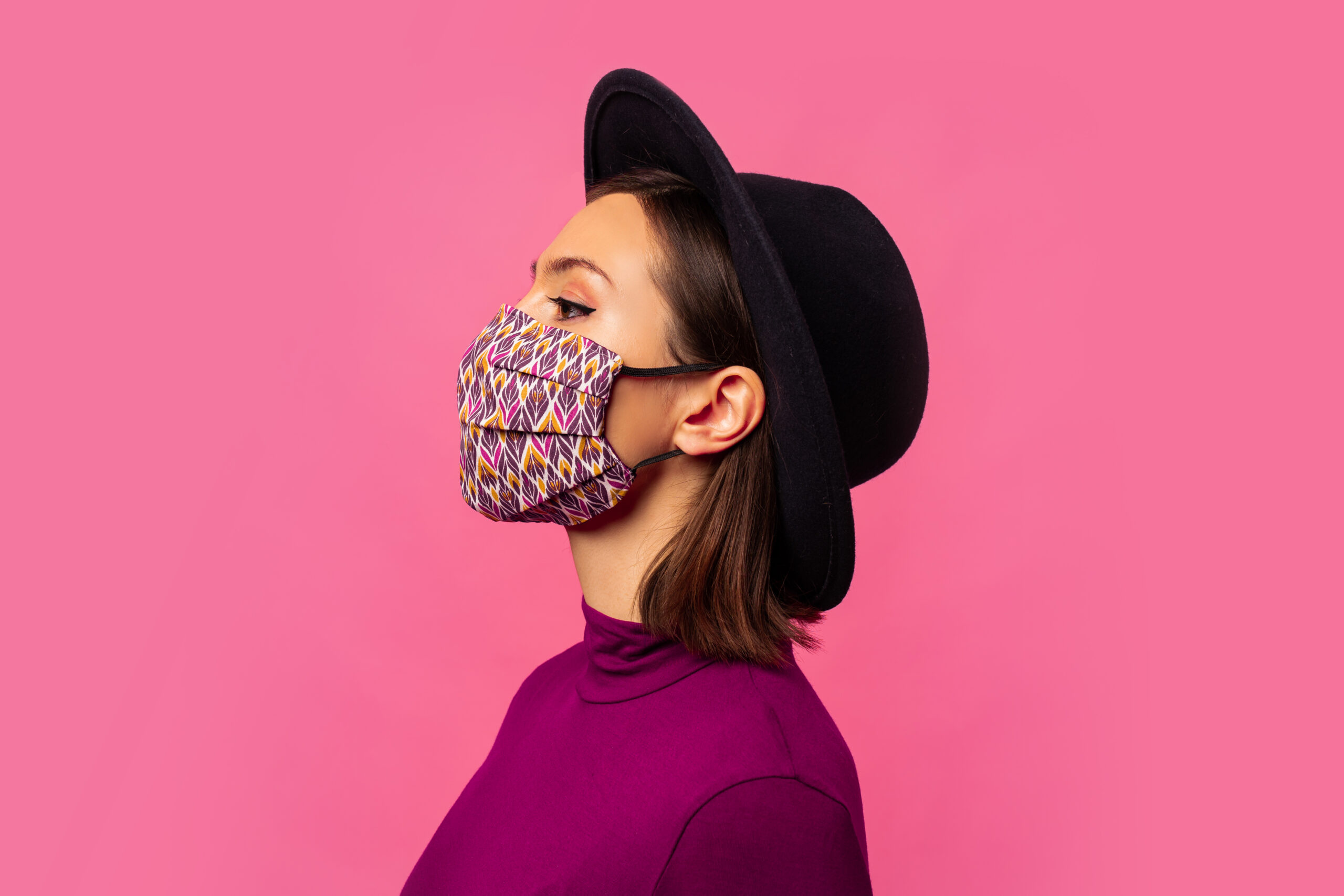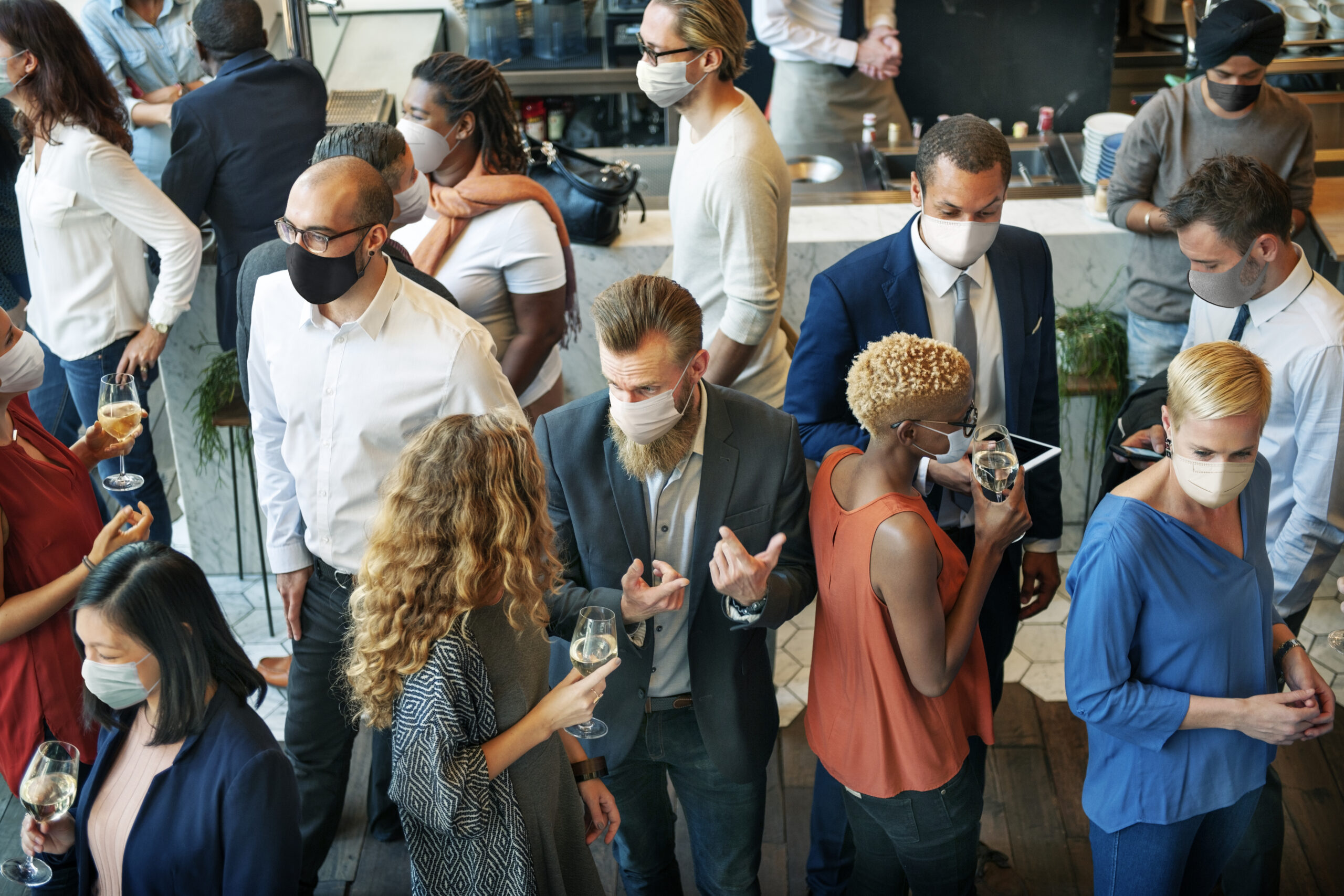 Why do we say non-living things as well?
Our best example for this could be the masks. Before Covid-19, we thought about the mask differently, it had an entirely different meaning than now.

When we saw on TV people were wearing a mask, it meant somebody is either sick or living in a country where they normally wear masks because of the CO2 in the air.
However now, when the rule of wearing masks in the shop cancelled, we all felt anxious going to buy groceries without wearing a mask. Seeing people's faces and reaction again felt so strange and emotional.
Things like masks, gloves and disinfectants changed their meanings and "behaviour" in our daily life.
At the beginning of 2020, when we've established our organization, we weren't expecting to face such a difficult time, and to find obstacles to support employers and employees.
We did many researches and took part in trainings to find out where the problem is.
Why cannot we find clients to support? Why is, after a successful interview, the worker not available to offer the position?
What we all see and sense at Employeehire Ltd is that there is a massive need for workers in all type of industries (such as Farms, Manufacturing, Hospitality etc.) and the number of unemployed people increased massively. However, we (and other labour providers) are still struggling to provide support for both parties.
We believe the cause of this never-ending circle is this invisible wall which built up itself during this life-changing period.
So, the question is, what's inside this wall? Several things and events; let's see some of them.
Where have all the workers gone?
In the words of Kate Nicholls, chief executive of trade body UKHospitality, the sector has "the wrong workers in the wrong place at the wrong time".
Students and apprentices, who often work part-time in hospitality, have had their studies disrupted by Covid and are not in their normal place of education. Other workers have moved away from big cities to save money during the pandemic.
This sector has always had a very high turnover, especially now.
Other sectors also affected when it comes to recruitment. Keeping the lorries moving as the economy opens up is difficult.
Lorrie drivers have either sourced work in their home countries or they feel it's not right to return to the UK, either because of Brexit or the pandemic.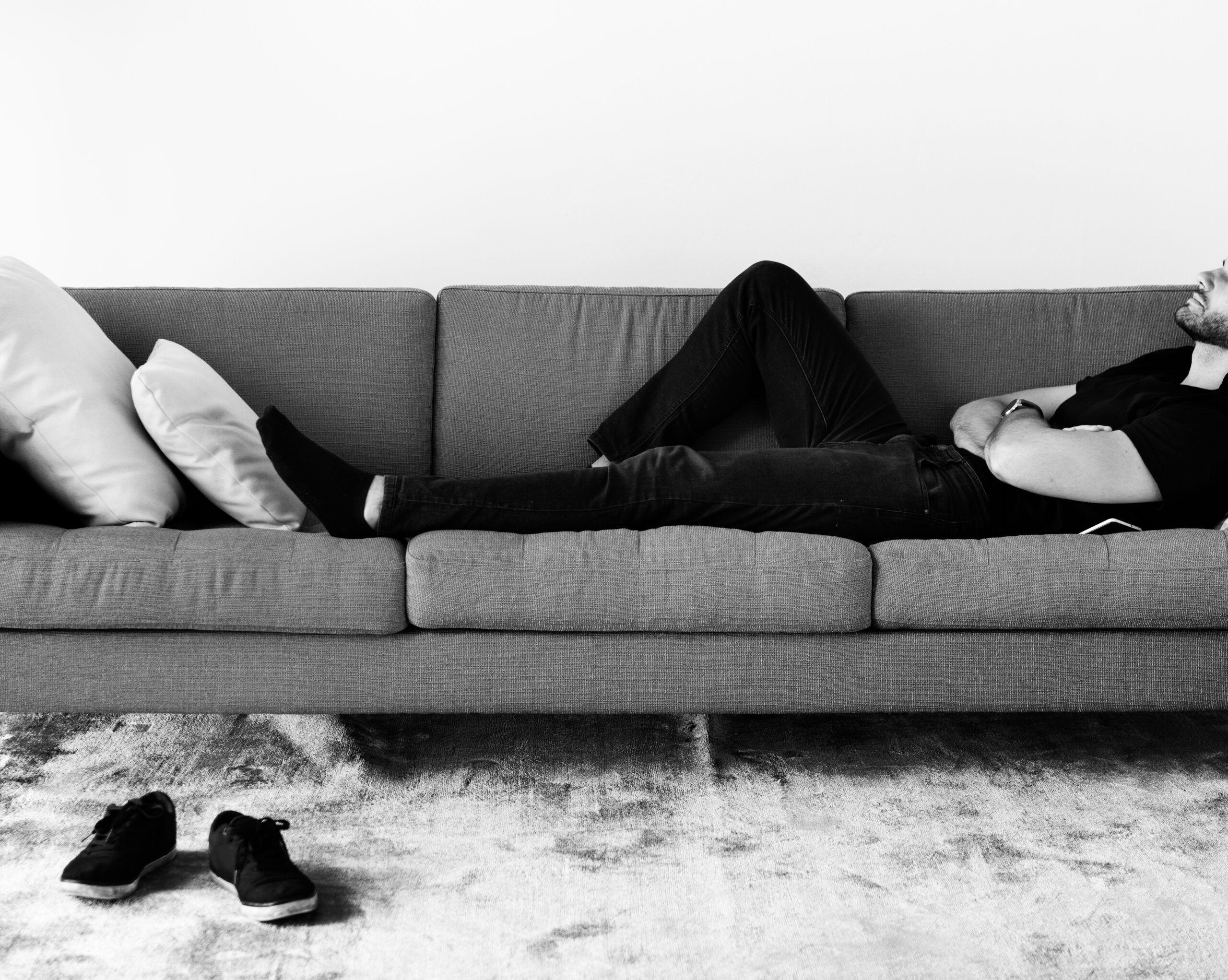 Can furlough be an impact in this case?
1.3 million foreign workers left the UK during the pandemic.
That's taken out a large part of the economy, and that has a knock-on effect on the economy as a whole
The government's furlough scheme has helped millions of people stay in jobs. But there are unintended consequences. With government support still in place until the end of September, the danger is that if people come off furlough and there is another lockdown, they can't go back on to it. You have to start again.
Some people who are being approached about job opportunities are reluctant to come off furlough to take them.
Xiaowei Xu, senior research economist at the Institute for Fiscal Studies, reckons the impact might go deeper.
"If the pandemic does lead to a structural change in the economy, with less demand for the High Street and more for e-commerce, then furlough might be delaying that shift," said Ms Xu.
What else do we know about the long-term implications?
In future, businesses will need to pay more attention to how they recruit, train and treat staff.
"When firms say, 'We can't get the staff,' they mean, 'We can't get the experienced staff." But with unemployment still at 1.7 million, there is a "big labour pool" of people who could take up those jobs. That means accepting staff who are less experienced and training them, as well as offering more support to those with health conditions or caring responsibilities.
It's not necessarily about pay, it's about offering better terms. Employers haven't had to do that for a decade.
Are some age groups more affected than others?
Young people have been particularly badly hit. "The proportion of young people facing unemployment is higher than in other age groups, because they don't have the experience and employers might be risk-averse," says Ms Shoesmith of the REC.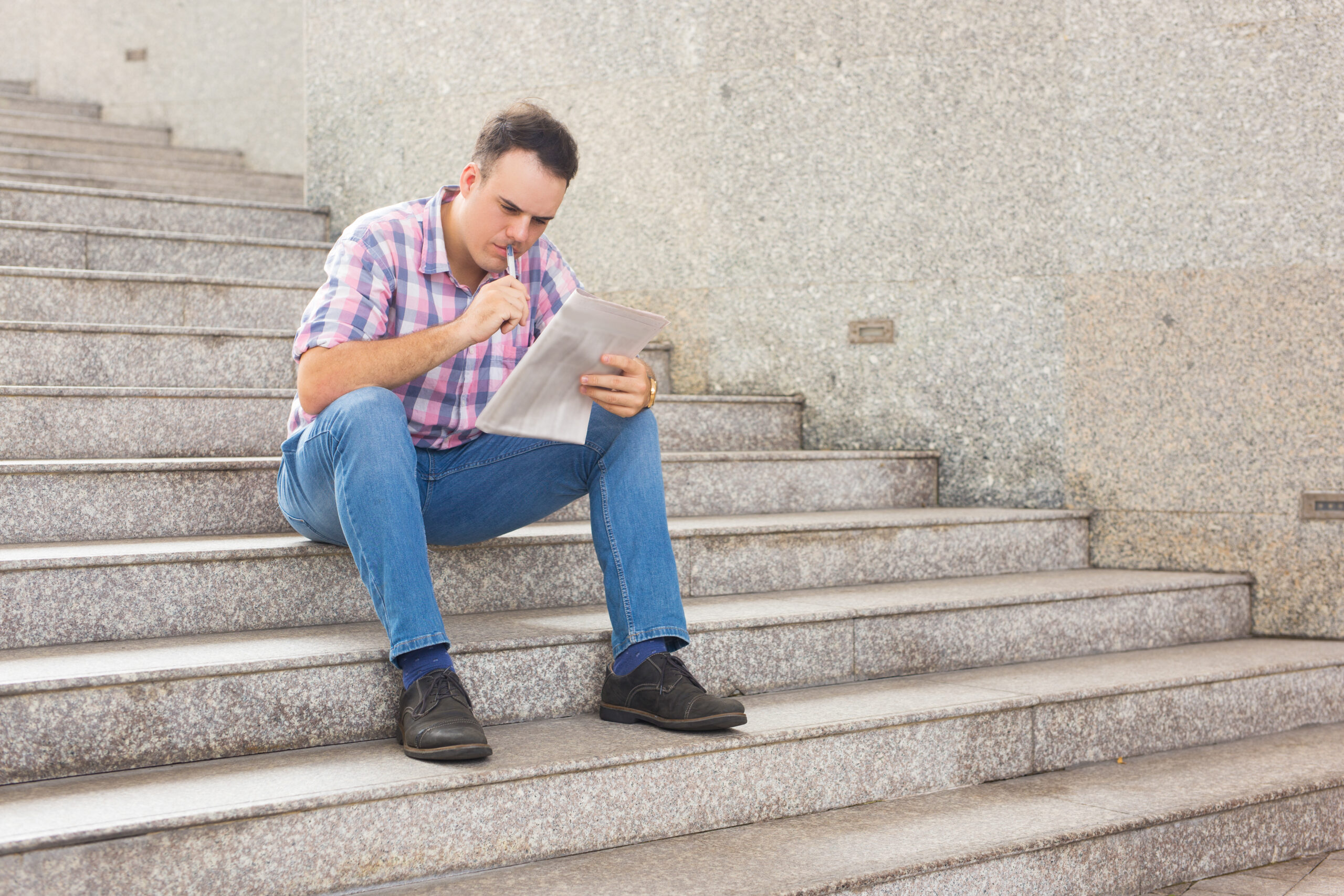 Many young people have managed to find more rewarding work during the pandemic: "One-third of young people now in high-skilled work were in medium or low-skilled jobs a year earlier."
And younger workers are more wary of customer-facing roles than they used to be. They don't want to put themselves at risk of catching Covid. They haven't been vaccinated.
So, what do we suggest?
We do believe labor providers can help to break through this invisible wall. So why employers not taking the chance to use this opportunity?
They have no time! Hiring process is a long process for any HR department or for any individual organization. From advertising till signing a contract, it can take up to a month to hire one single associate.
We recommend taking a deep breath, calm down and try to find the best solution, do not avoid labor providers, they are here to help!
At Employeehire, we work hard to support the UK's farming and production sectors by helping the unemployed too. We tirelessly strive to connect employees with businesses where workers are required. Our mission is to help job seekers and support businesses at the same time.
How we work?
After a private discussion we recognize your needs and expectations

We put an agenda together with the information you've provided and send it over to you with the detailed ideal applicant's summary

If you agree on the details, we advertise the job on different digital platforms for free of charge till we find you the right candidate
We, at Employeehire Ltd. all know, that this life changing period, this invisible wall changed the world completely. What we recommend is from now on be ready, be wise, be patient and think ahead. Build up a worker database, change the training and hiring attitude because this is not the world where we lived in before.
This is a huge challenge to everybody, it's up to us whether we just trying to get used to it or use this period to grow and develop our organization.